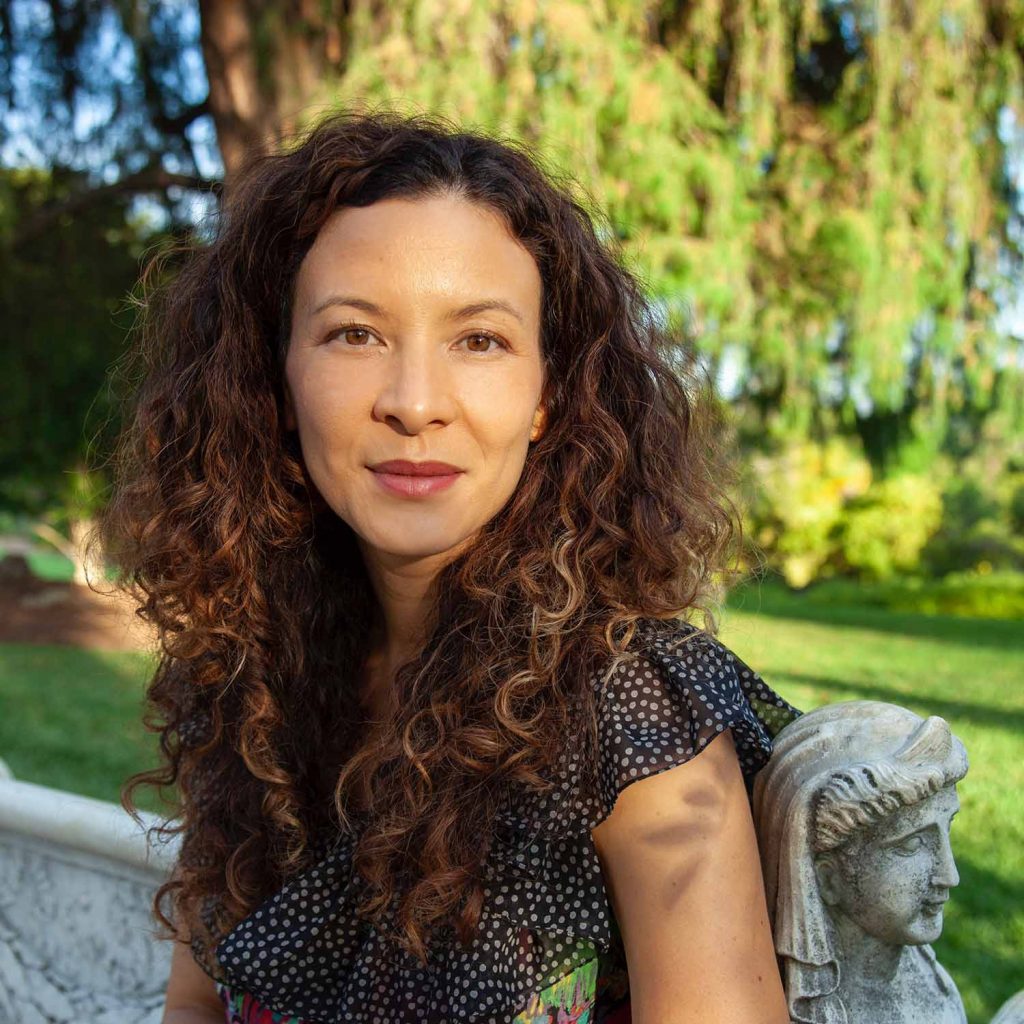 SUNDAY FUNDAY GROOVES: Mia Doi Todd
WATCH ON IGTV
Mia Doi Todd has performed around the world on many great stages, including the Hollywood Bowl, Circo Voador in Rio de Janeiro, and Amsterdam's Paradiso. Besides her work as a solo artist, Mia has collaborated with numerous musicians, including Flying Lotus, Jose Gonzalez, Dntel, and Miguel Atwood-Ferguson.
Past Sunday Funday Grooves Performances:
QVLN • Watch on IGTV
Elyzr • Watch on IGTV
Sunday Funday Grooves is curated by Azul Amaral.