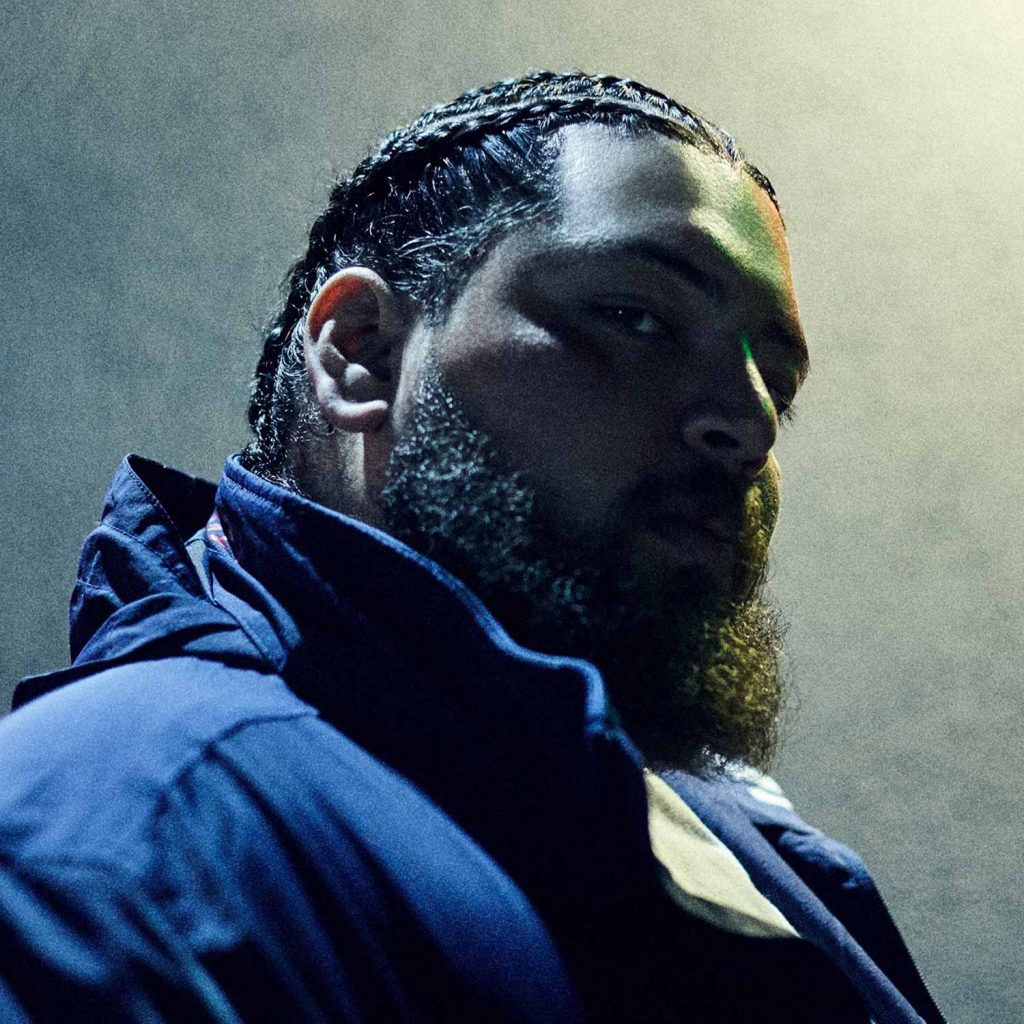 Sunday Funday Grooves: Elyzr
WATCH ON IGTV
Young, emerging talent Elyzr seeks to provide a fresh sound to the masses through his unique writing and producing style.  By bridging the gap between old and new school, Elyzr creates music that transcends age and demographics, focusing solely on creating a vibe.
Past Performances:
QVLN • Watch on IGTV
Sunday Funday Grooves is curated by Azul Amaral.