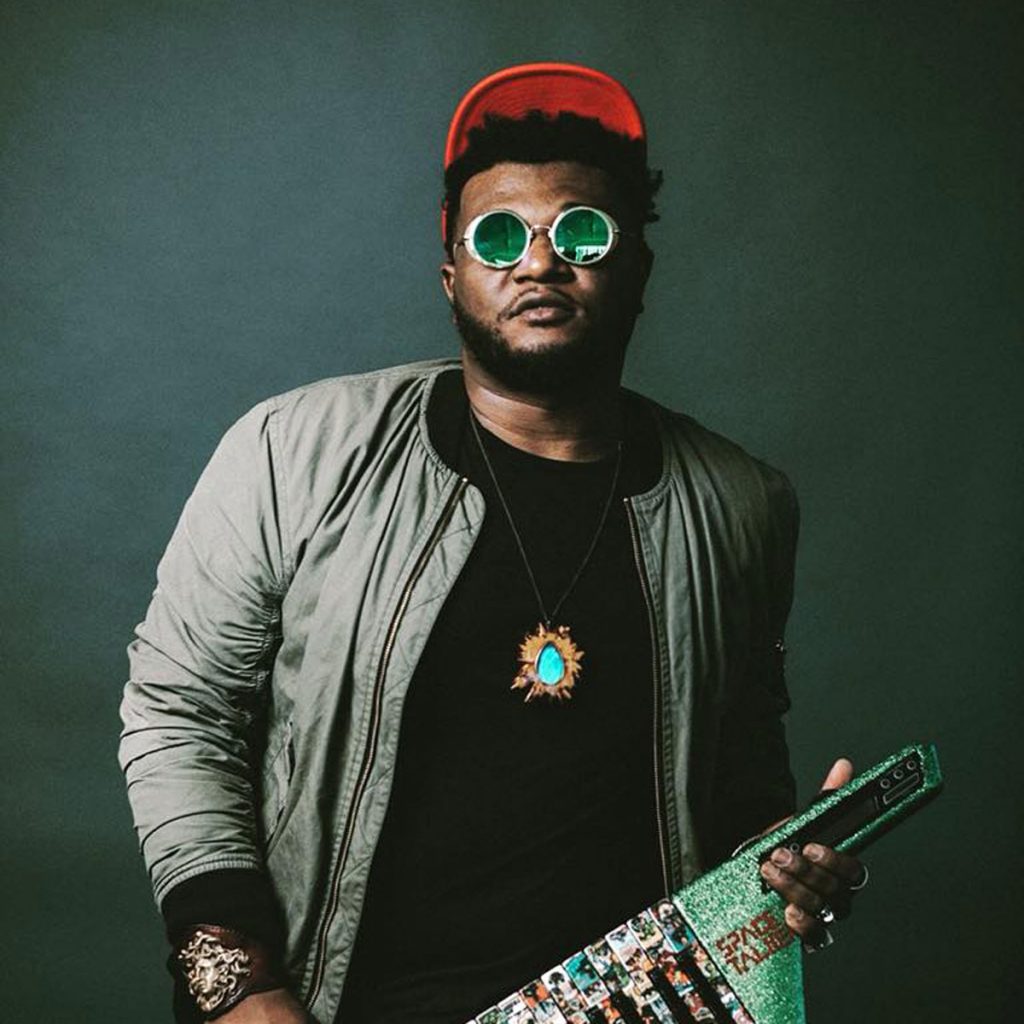 Sunday Funday Grooves: Brandon Coleman
WATCH ON IGTV
Bending the future of sound and taking ivory and ebony to destinations unknown is keyboard maestro, vocalist, composer, producer, arranger, and astral traveler Brandon Coleman. A regular fixture with Babyface, Donald Glover, Flying Lotus, and Kamasi Washington's band, Coleman represents a new chapter in the evolution of jazz and funk fusion.
Past Performances:
QVLN • Watch on IGTV
Elyzr • Watch on IGTV
Sunday Funday Grooves is curated by Azul Amaral.