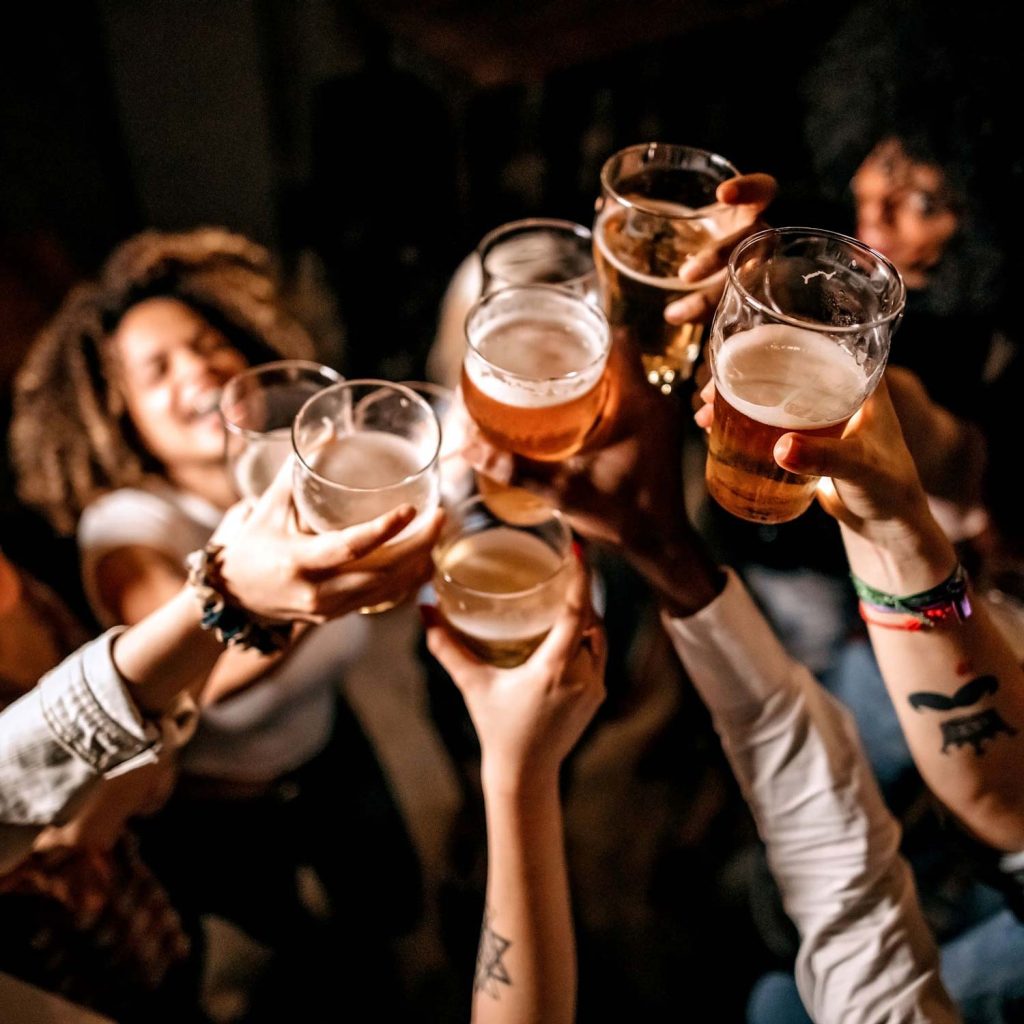 Oct 14 & 15 • 4:30PM TO 11PM
FREE RSVP
FIGat7th's Oktoberfest promises all the beers, brats, and beats to transport you to a SoCal version of this traditional festival, featuring a stellar DJ lineup curated by The Regent! This 21+ event on our outdoor Plaza Level will feature a bevvy of craft beer, cider, and other libations from multiple SoCal breweries.
Live DJ Sets by . . .
FRIDAY
Ardalan • 9pm to 10:30pm
Christian Martin • 8pm to 9pm
Byron The Aquarius • 7pm to 8pm
Kana Hishiya • 6pm to 7pm
Michelle Leshem • 5pm to 6pm
SATURDAY
Andre Power • 9pm to 10:30pm
Earry Hall • 8pm to 9pm
Jae Murphy • 7pm to 8pm
Blaq Pages • 6pm to 7pm
Tomi Tribe • 5pm to 6pm
Craft Beer by . . .
Crown & Hops Brewing Co.
Dopetoberfest
BPLB Hazy IPA
Smog City Brewing Company
Hazy Snow Monster IPA
Smogtoberfest
Common Space Brewery
Fest Oktoberfest Lager
Enegren Brewing Company
Shoner Tag Hef
Edel Pilsner
Stone Brewing
Buenavez Salt & Lime Lager
Benny Boy Brewing
Pippin Cider
Grab your friends and kick back on the outdoor plaza as you transition from day into night while soaking up fresh sounds, knocking back some suds, and sinking your teeth into authentic schnitzel and bratwurst, with a few vegan options for good measure.