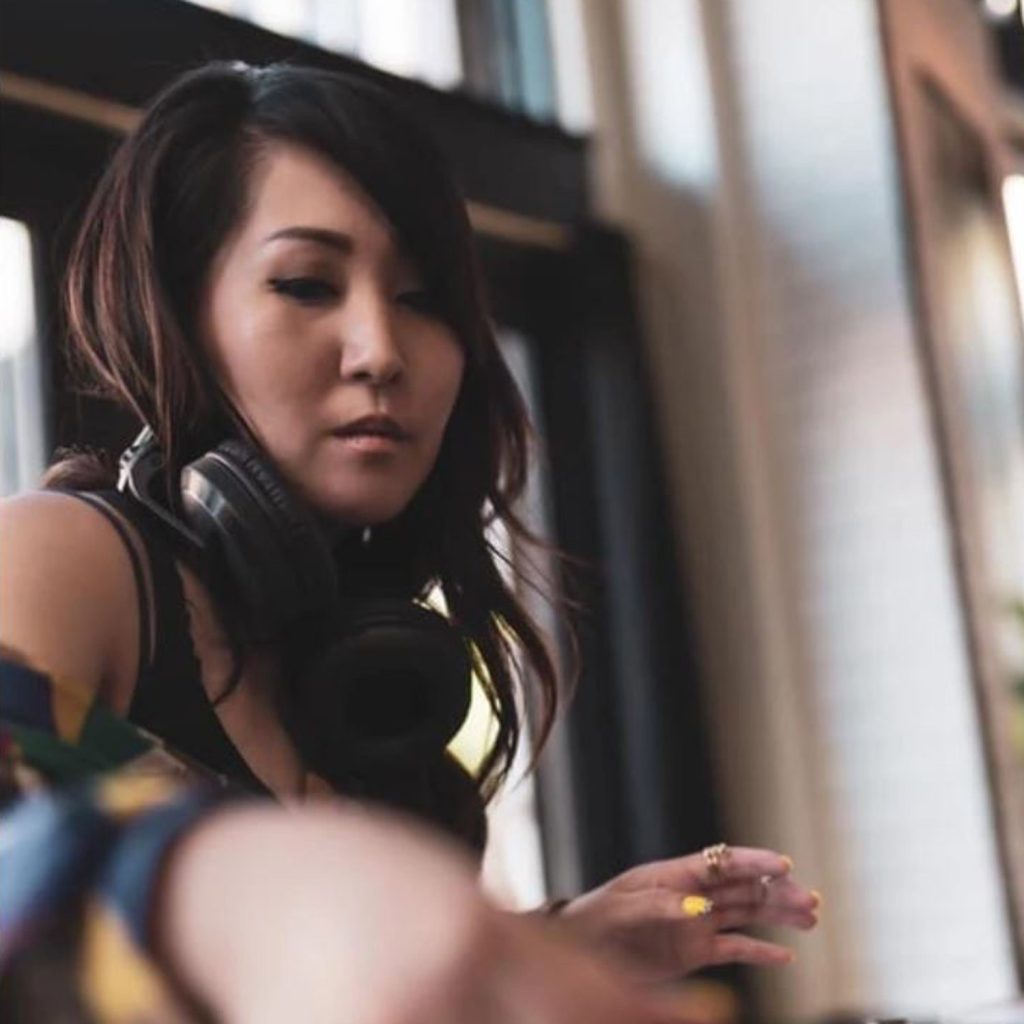 Holiday Grooves: DJ Novasoul
December 10 • 12PM TO 3PM
Groove to an eclectic mix of modern tunes and fun, funky holiday music in the TASTE Food Hall Courtyard with DJs spinning Sundays and Wednesdays in December.
DJ Novasoul
Get ready to embark on a sonic journey like no other with DJ Novasoul, a seasoned musical tastemaker with over a decade of electrifying experience under her belt. Hailing from the heart of dance culture, she now graces iconic stages like Coachella to curating vibes for private corporate soirées at YouTube.
Known for her eclectic music tastes combined with a fashion-forward presence, DJ Novasoul's vibrant energy behind the decks becomes the catalyst for energetic dance floors and lasting memories. Novasoul has been featured as YouTube's Women to Watch and as a regular feature DJ for fashion, dance, and music events in Tokyo, Honolulu, Seattle, San Francisco, Denver, and her hometown of Los Angeles.