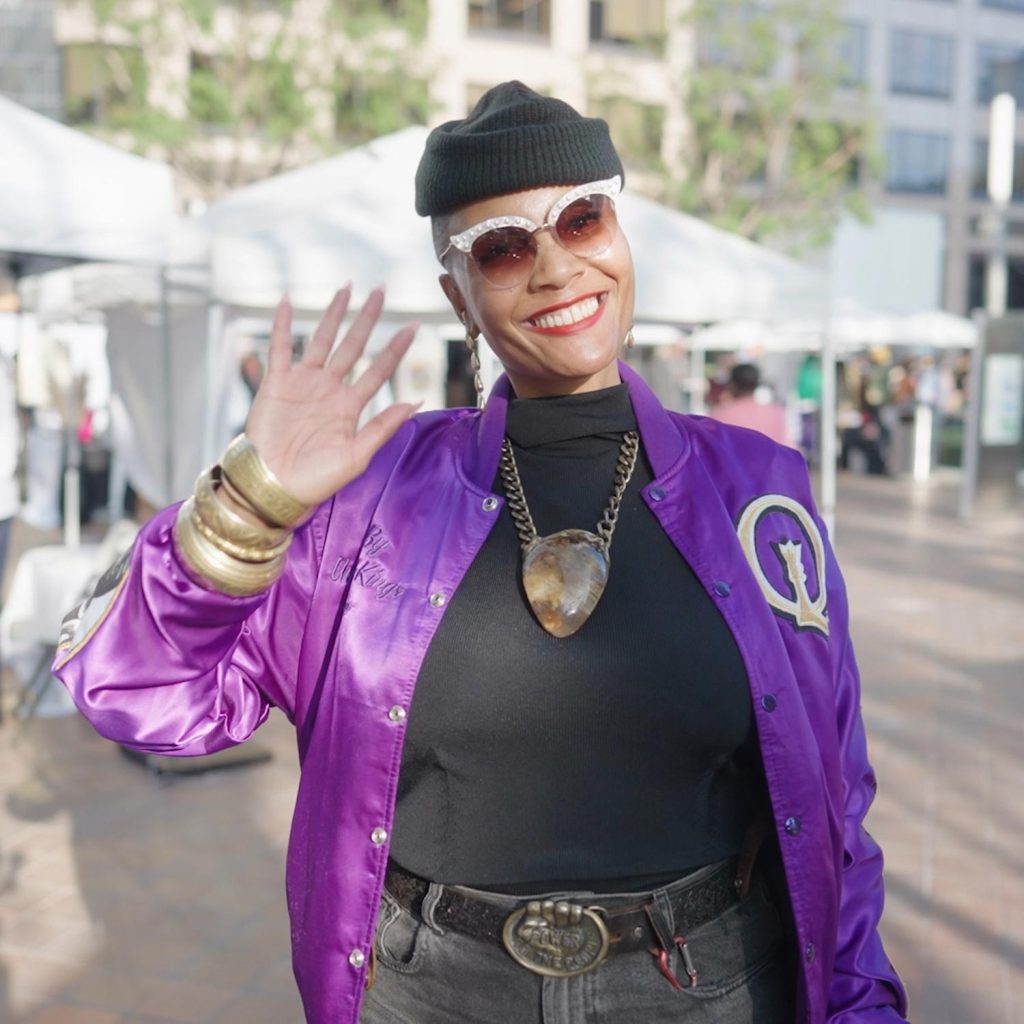 Saturday, December 10 • 10AM-4PM
FREE RSVP
Shop, dance, eat, vibe, and connect at this one-of-a-kind community, culture, and shopping event presented by Ferriss Mason.
A marketplace for Black brands, creatives, and entrepreneurs, Come Up Markets returns to FIGat7th with a diverse shopping experience for fashion enthusiasts, sneakerheads, vintage shoppers, gold grill rockers, art collectors, vinyl aficionados, innovators, and conscious consumers.
Watch highlights from Come Up Markets 2021 at FIGat7th.
Plaza Level