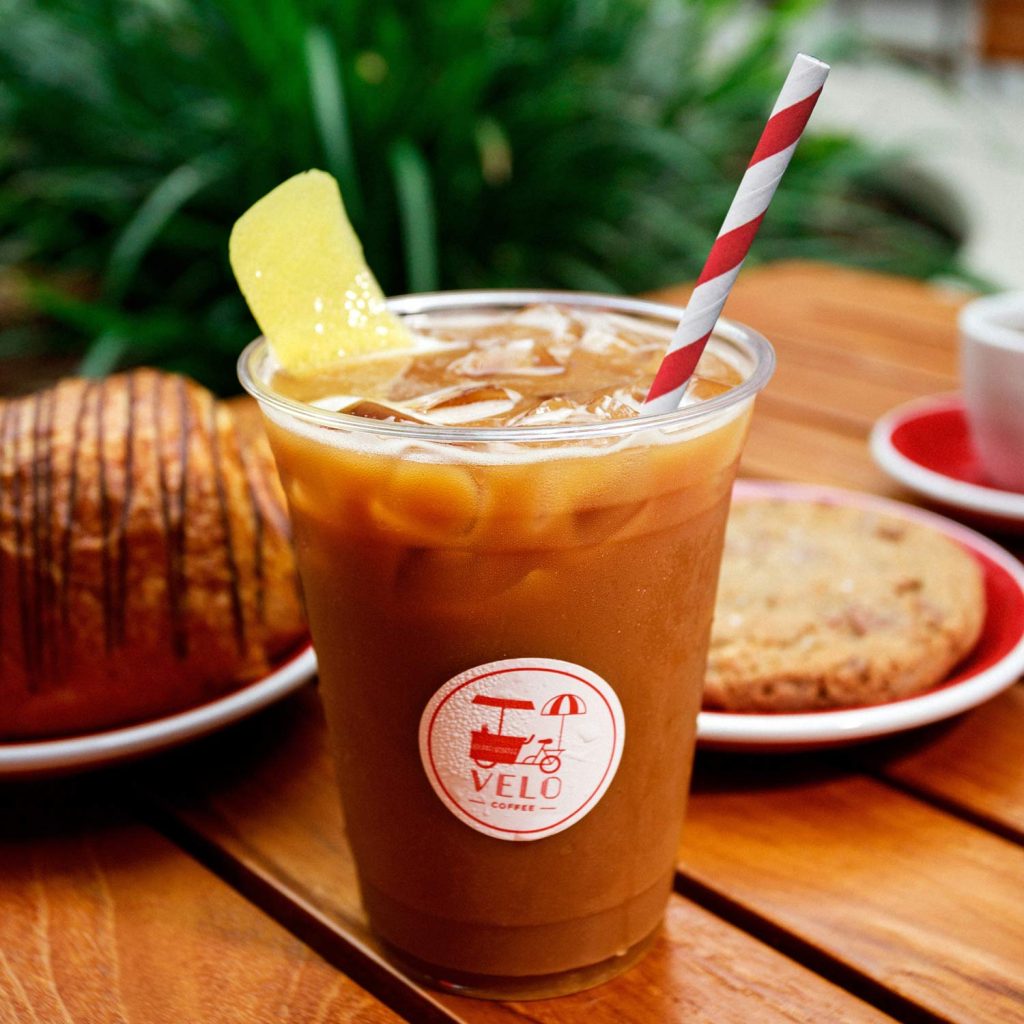 Welcome to Food Faves, your behind-the-eats look at the unique flavors that make up the family of restaurants at FIGat7th.  This month, the spotlight is on Velo Coffee.
BEHIND THE EATS
What is the story of Velo Coffee? WATCH NOW
FEATURED DISH
Ask for the Lemon Meringue Cold Brew! Perk up with this refreshing combination of muddled lemon peel and house made rosemary syrup shaken with cold brew and topped with your choice of milk.